---

---
3rd International Conference on
Imaging Technologies in Biomedical Sciences (ITBS2005)
Innovation in Nuclear and Radiological Imaging: From Basic Research to Clinical Application
Milos Conference Center George Eliopoulos
25-28 September 2005
Milos Island, Greece
New Registrations Deadline : September 4, 2005
Sponsored By:

S&B Industrial Minerals S.A.

GE Healthcare

Greece

SIEMENS

Medical Solutions

Philips

Greece

ISE Ingegneria dei Sistemi Elettronici s.r.l.

IEEE

Greece Section
Related Workshop: "Positron Emission Tomography: State-of-the Art and Future Trends".
Saturday September 24, 2005 - Athens
For more information concerning the workshop, you can visit the pre-Conference Workshop Webpage.
Conference Keynote Speaker: Dr. Ronald Nutt
The papers presented in ITBS2005 will be published as full articles in Nuclear Instruments and Methods in Physics Research Section A.
Industry Round Tables on: "New Multimodality Equipment" and "New Molecules"
Co-organized by:
National Technical
University of Athens (N.T.U.A.)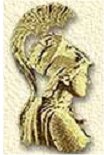 University of Athens
(U.O.A.)
Endorsed by: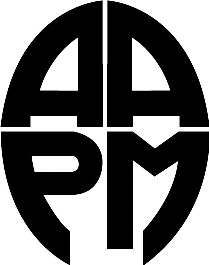 American Association
of Physicists
in Medicine

Greek Society
of Nuclear Medicine
& Biology